ABOUT US:
Multidisciplinary competence   •   Extensive experience
Biotech Graphic Design was formed to provide the growing life sciences business with field-oriented professional visual support. We aim to deliver high-quality graphics and sense-based design. We are working to advance biotech industry and to create attractive and comfortable environment for biotech folks.
Our approach is different
We rely onEXPERIENCE

All work is done by senior designer with at least 20 years of experience. Junior or intern creators will not handle your project.

We begin fromPROVEN SUCCESS

We have built similar projects before. We have answers. We know the best way to move forward.

We nourish projects withSCINTIFIC SUPPORT

We are working with scientific advisors to develop visual story and ensure proper interpretation.
Professional, high-quality work
Distinguished designs & unique graphics
Biotech-sophisticated artwork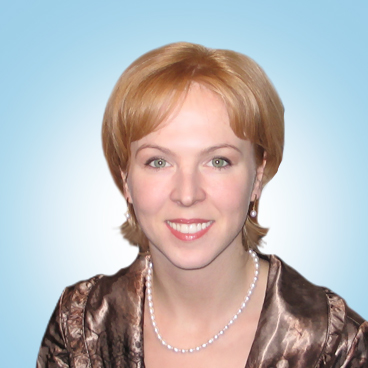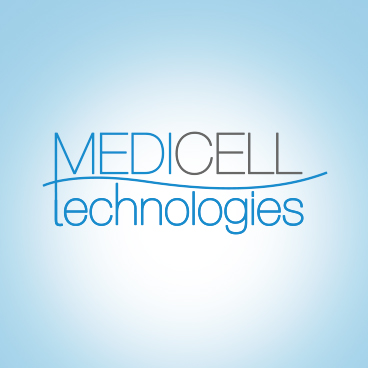 Medicell Technologies, LLC
Scientific Support
MCT is dedicated to facilitating accelerated preclinical development of stem cell & cell therapies.
MCT's experts:
150+ cumulative years of experience in life science research and biotech business
Projects in academia, industry and clinical environments
Records of success in cell therapies development and stem cell applications
Hundreds citations of peer-review publications and book chapters
Contributors into Encyclopedia of Human Biology (Elsevier) and Methods in Molecular Biology book series (Springer)
Wide industry and academia connections